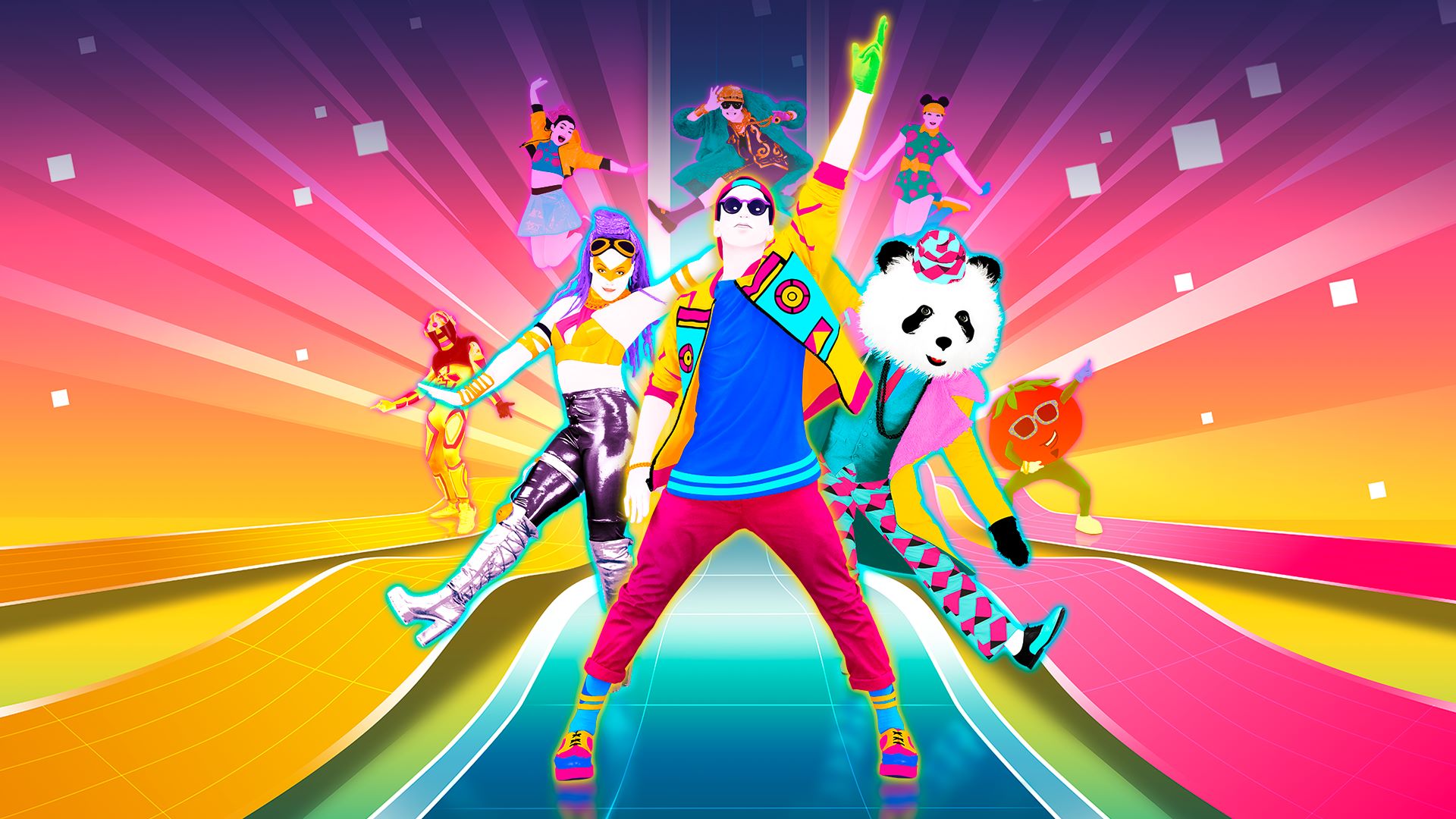 Today we bring you the news that nobody asked for, but we feel it is our duty to report on it anyway, and that is Ubisoft has announced that casual gamers worldwide can now pick up the Just Dance 2019 demo on the marketplace for free.
The demo only comes with one song on it, which I guess is enough to see if you want to finally jump into this long running series or not, however any Kinect news at this point is good Kinect news. The song that is featured within the demo is
'One Kiss' by Calvin Harris and Dua Lipa,
The game comes with a whole new slick interface that the demo will get to show off as well as some new features and bolt ons you can have a tinker with. Finally you will be pleasantly surprised to hear that Just Dance 2019 is available still for Xbox 360 as well as Xbox One.