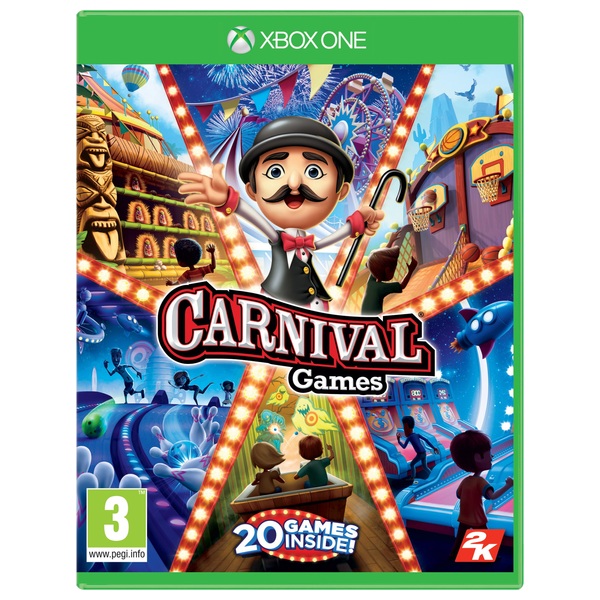 Over the course of the weekend, 2K announced very silently that their family friendly franchise Carnival Games would be heading to Xbox One this fall. The game which will be the first title to hit the Xbox ecosystem since in the doomed Kinect version. Will now use controller methods for gameplay input which should make everybody very happy.
2K have been very tight lipped so far on what games will be featured within the package, however we do know that twenty carnival games are lined up. We suspect a few may be overhauled versions from previous titles also, but we do know they will all support four player co-op. Whether this be with a friend via couch or online or even both so far is currently unclear. But we do know that the game will also be launching at a discounted price point of around £25 once it releases.
When we have more information on the title we will be sure to let you know, as a person who enjoys colorful titles that you can sit back and relax with, this is a welcome announcement for myself. Tell us what you think in the comments.