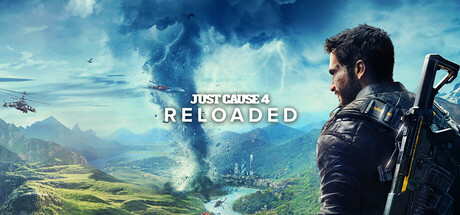 Last month during Gamescom in Cologne, Square Enix gave members of the public the chance to sit down and watch a twenty minute gameplay video, showcasing not only the world of Just Cause 4, but also the many things you can do within it. Which is a huge deal seeing as the world of Just Cause 4 is one of the biggest and most diverse Square Enix has ever had the chance to showcase before.
Just Cause describes itself as the biggest, most varied and beautiful Just Cause to date and will feature several dozen new biomes to go along with series staples, so you will never be traversing the same terrains for too long. on top of this all new vehicles and ways to get around the island have become a must, and then you have new weaponry which are all show in the video below.
Lastly we have been promised that Just Cause 4 still will feature many surprises the developers are keen not to show off and let you experience yourself. You will be able to do just that when the game launches just in time for Christmas later this year on 4th December.