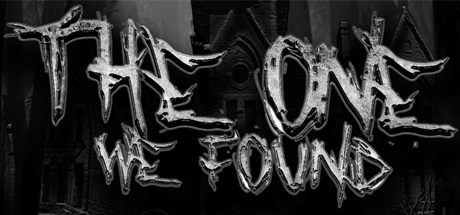 The One We Found brings a new breed of horror, coming to PC (Steam), and the Xbox One family of devices as a console launch exclusive Q4 2018.  
Whisperwood mental institution is the home of Psychotherapist James Ledgewick and a dark, deadly past.  Hidden beneath the institute, a sinister complex of caves is the home of an unknown pathogen, it's up to you to piece together what's happened in the asylum and uncover the secrets of Whisperwood before the evil escapes and unleashes a new hell on the world.  
Inspired by cult horror video games and movies, The One We Found brings a brand-new terror with a familiar threat. Explore your surroundings, unravel the truth about Harmony and discover the secrets of Whisperwood.  
Some of the features will include:
Uncover various paths and sub-plots leading to two distinct endings.
Unravel the mystery of Whisperwood in story mode.
Unlock weapons and door access as you fight for your life in Survival mode.
Three deadly challenge maps with hidden secrets & online leaderboards.  
Check out the new trailer right here: