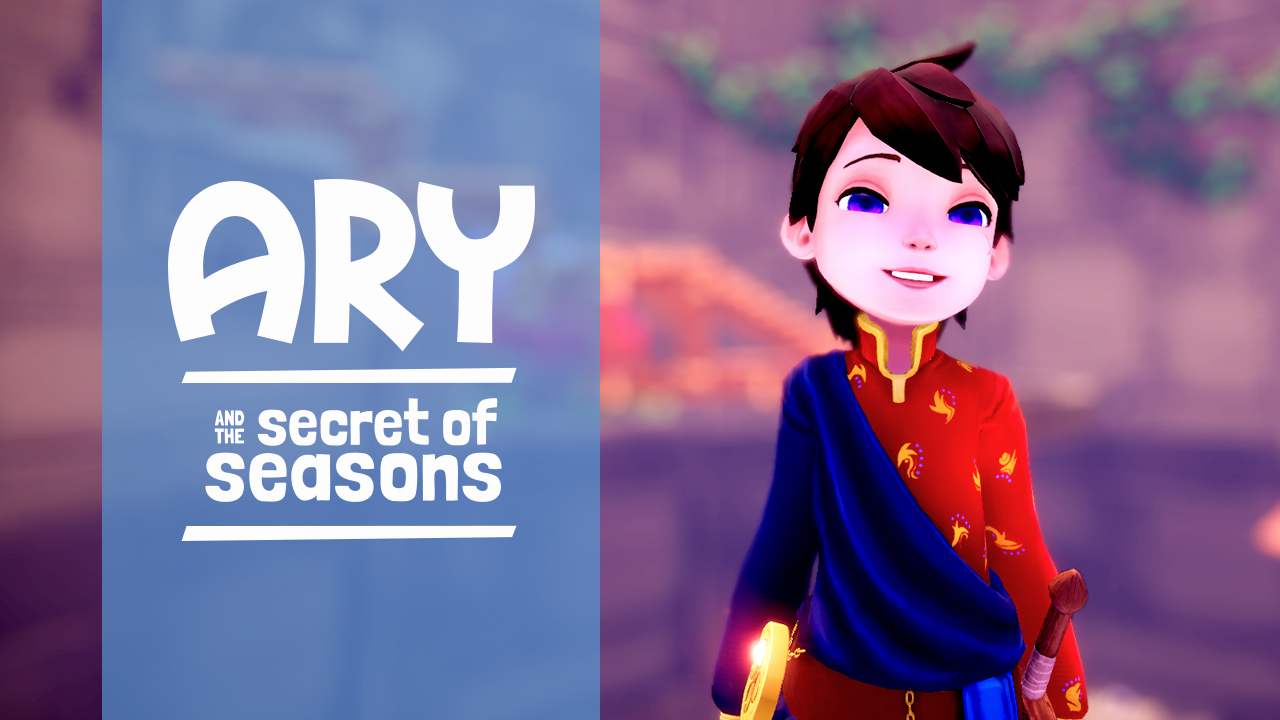 Video game publisher Modus Games, in partnership with developer eXiin and Fishing Cactus, today announced their collaboration on the upcoming adventure game, Ary and the Secret of Seasons, coming to PS4Ô, Xbox One, Nintendo Switch and Steam in 2019. The game is being shown this week at Gamescom in the Indie Arena Booth, Hall 10.1, Booth A020. Attendees are invited to come see why Ary was named "Best Unity Game" at the event last year, as well as nominated "Best Indie Game" at Game Connection 2017.  
Ary and the Secret of Seasons follows the journey of a young girl named Ary across the magnificent world of Valdi. To the surprise of many, Ary has joined the Guardians of Seasons, an old organization traditionally ruled by men. Her task: successfully restore the seasons of Valdi! With strength, determination, and self-control as her pillars, Ary will set out to accomplish a feat no other guardian has ever managed.  
Ary can summon small spheres that act as tiny ecosystems for each season, changing the environment within completely. The spheres can be opened up three at a time; thus, Ary can jump from winter to summer to autumn in a single leap. This allows for an incredible range of possibility for amazing environmental puzzles and innovative gameplay.  
"We are excited to bring our beloved Ary to Gamescom once again, this time with our partners at Modus," said Sebastien Le Touze, CEO at eXiin. "We are confident those that come by to view the game will understand what makes Ary so special."  
"Our team felt an instant connection to this game, and we couldn't be happier to be publishing it next year," said Christina Seelye, CEO of Modus Games. "It's a one-of-a-kind adventure that shouldn't be missed."  
Check out the trailer here:  
Ary and the Secret of Seasons arrives on PS4, Xbox One, Nintendo Switch and Steam next year.