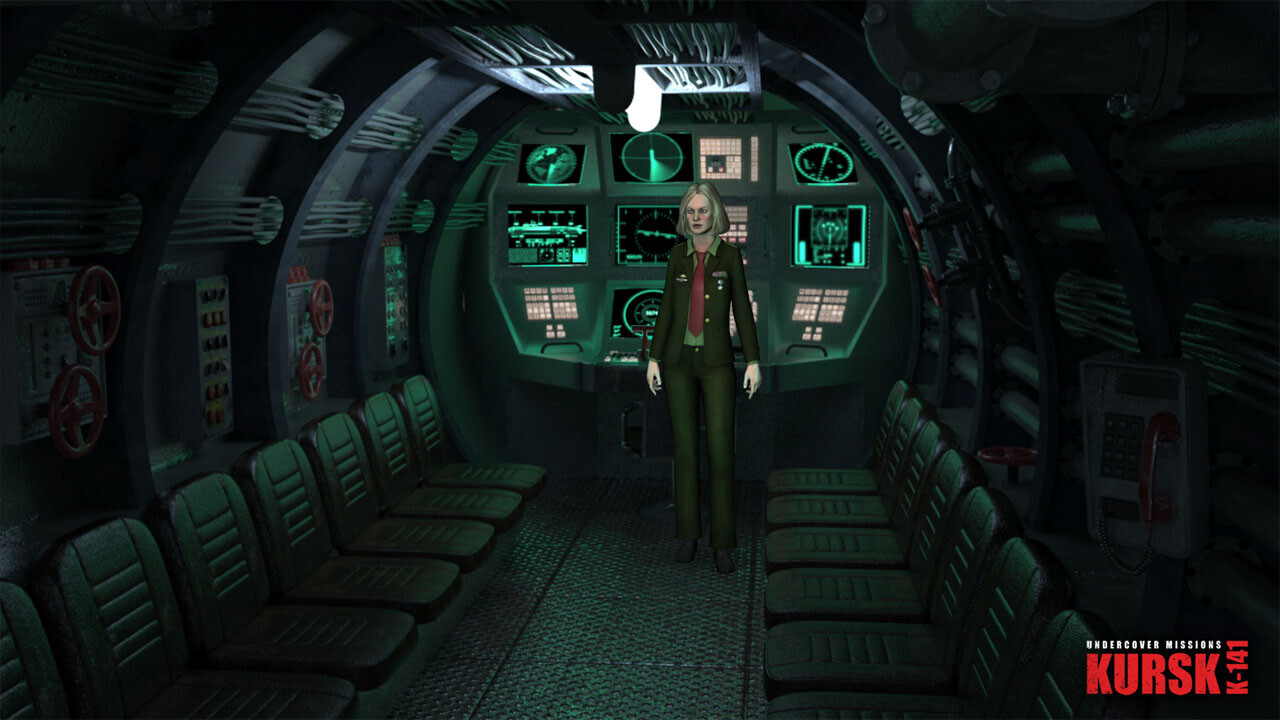 KURSK is the first ever documentary-adventure game. It will focus on the tragedy of the Russian atomic submarine K-141 Kursk, which sank in the Barents Sea in August 2000. The game's plot will be largely based on facts, making the player a witness to dramatic events that shook the world at the time.
The game will be available for PC, Mac, PlayStation 4 and Xbox One.  
Today, Jujubee has released a new trailer for the game "KURSK". All content shown in the video trailer is undedited in-game footage. As such, it showcases the actual current state of the game's quality, which will only continue to be polished by the team responsible for this historic title until its official release.  
You can check out the new gameplay trailer right here:  
The release date of "KURSK" has been set to October 11, 2018.