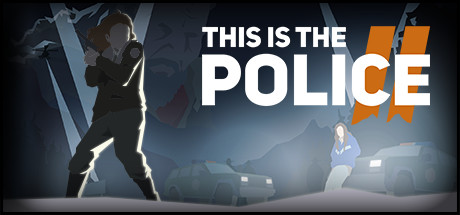 THQ Nordic today have announced the release date for their upcoming title This is the Police 2 which is the follow up to the highly praised This is the Police which released onto the Xbox marketplace last year.
The title released onto PC last month and after being confirmed that a console version was planned, that was all we were left with at the time, however that has now changed with the game releasing as part of the summer program of titles. You will be able to tackle bad guys and try to manage your police work in as fluid way as possible as you try to rid your city of crime on September 25th
You can view the release trailer below and let us know your thoughts as per usual.