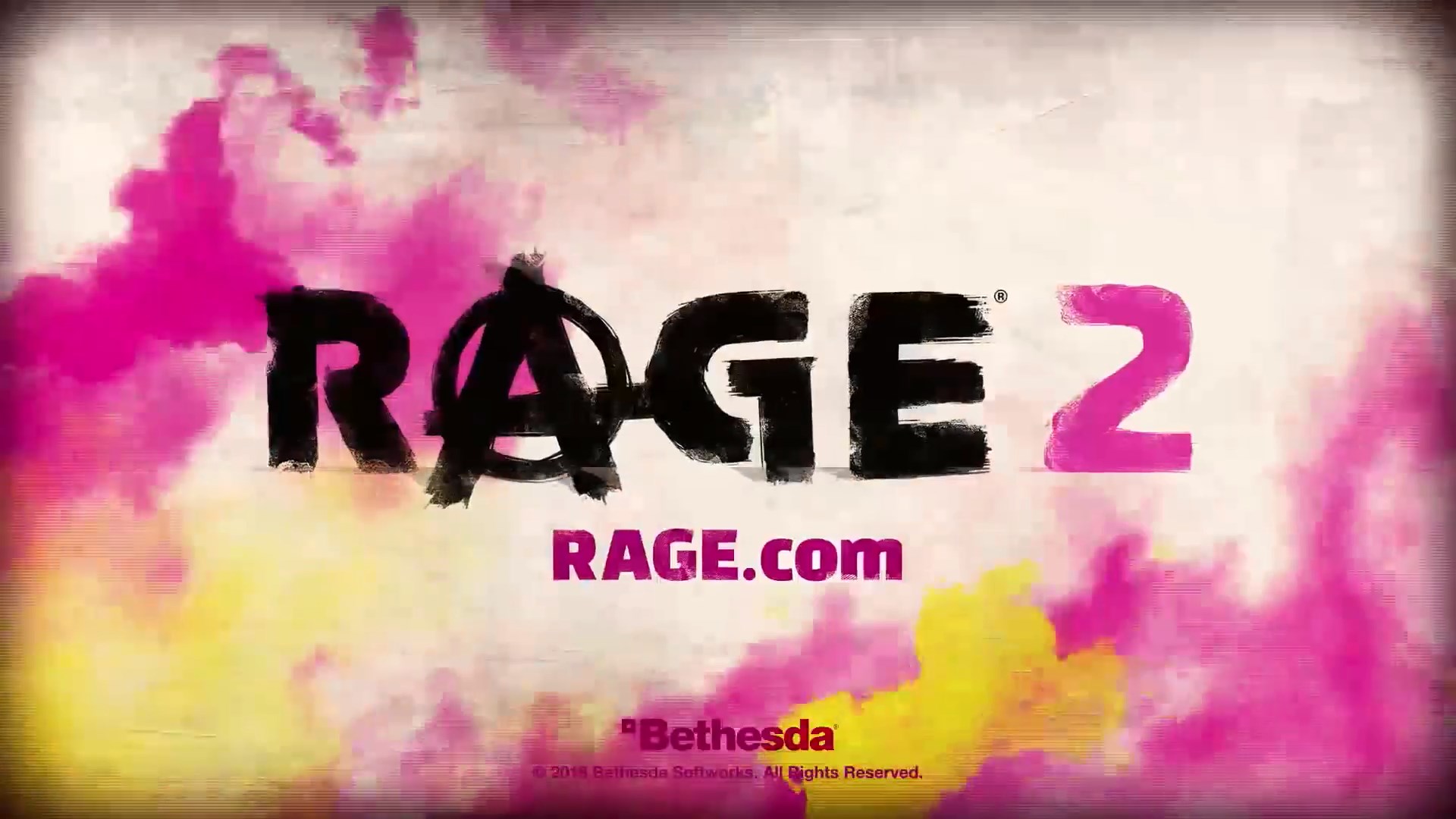 Following Andrew W.K. rocking out live on Bethesda's E3 2018 showcase stage, Bethesda, id Software and Avalanche Studios have unveiled some brand new Rage 2 gameplay, showing off all sorts new stuff.
Playing as last Ranger, Walker, you'll travel across Rage 2's vast landscapes, unleashing an arsenal of powerful weaponry and unique Nanotrite abilities to take down the ferocious mutants who murdered everyone you know and love, while overcoming the oppressive rule of The Authority.  We see many of the moves, weapons, items, and abilities in the recently released E3 trailer.  Along with some of the vehicle combat.  All of it looks amazingly fun.
Check out the E3 trailer right here:
Rage 2 will be coming in 2019, with a Rage 2 Collector's Edition featuring a mountable Ruckus the Crusher head voiced by Andrew W.K. And why not.