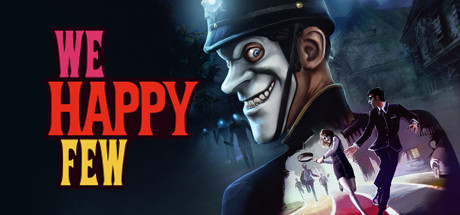 Along with announcing that Microsoft now owns the We Happy Few studio, Compulsion Games, they also released a new trailer for the game showcasing the horrific world and the insanities of it.
The trailer showcases the peoples out of their mind on the drugs that have been going round and you seem to be the only one who hasn't caved in just yet. It's your mission to put an end to this madness whilst also trying to survive from the people who are completely out of it.
Check out the E3 Trailer below:
We Happy Few coming to Xbox One on 10th August 2018.