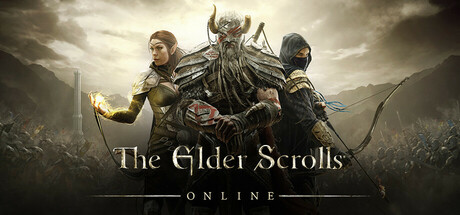 The latest edition and online contnet update for the Elder Scrolls Online title is now available to download on Xbox, Zenimax Online studios and Bethesda have confirmed today.
Summerset leads the charge by adding a whole new playable area to the game which joins the forces of places like Morrowmind from the Elder Scrolls 3, as well as adding new story elements for you and friends to play through. There is also the ability to add a new skill set with the addition of the Psijic Order skill line and the addition of being able to craft your own Jewellery now too....fancy!
Promising to boast a fun filled thirty hours of new storyline gameplay, the DLC's blurb states "Summerset Isle is now open to foreigners by the decree of Queen Ayrenn, players will be able to travel and explore the Isles forests, lagoons and hidden, dark fissures."
Will you be getting involved with this DLC and how many of our readers are still playing this title?