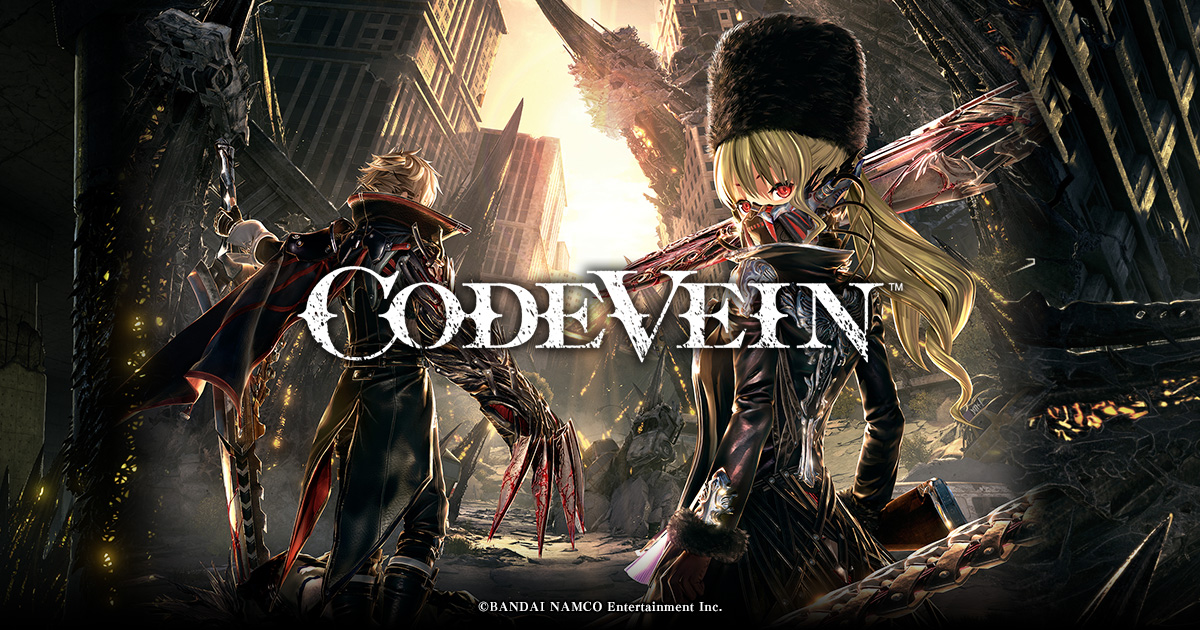 BANDAI NAMCO Entertainment Europe announced the release dates for CODE VEIN standard and collector editions for Xbox One and PlayStation 4, as well as the digital edition for PC.  
The collector's edition includes; the base game, an exclusive 17 cm figurine of Mia Karnstein with her deadly Blood Veil , digital content with access to the original soundtrack, a digital art book and an in-game customisation set - The Insatiable Bloodthirst  for all characters.  
Additionally, players who pre-order the game from participating retailers will be gifted with three crossover weapons from Bandai Namco's successful IP God Eater. They will also get access to the special blood veil Venous Claw and the Accessory Set; including communication stamps for multiplayer, customisation elements for a new unique look and Harbinger - a blood code offering special characteristics to its owner.       
They also dropped a new trailer check it out right here:  
CODE VEIN will be available for Xbox One, PlayStation 4 and PC, 28th September, 2018.