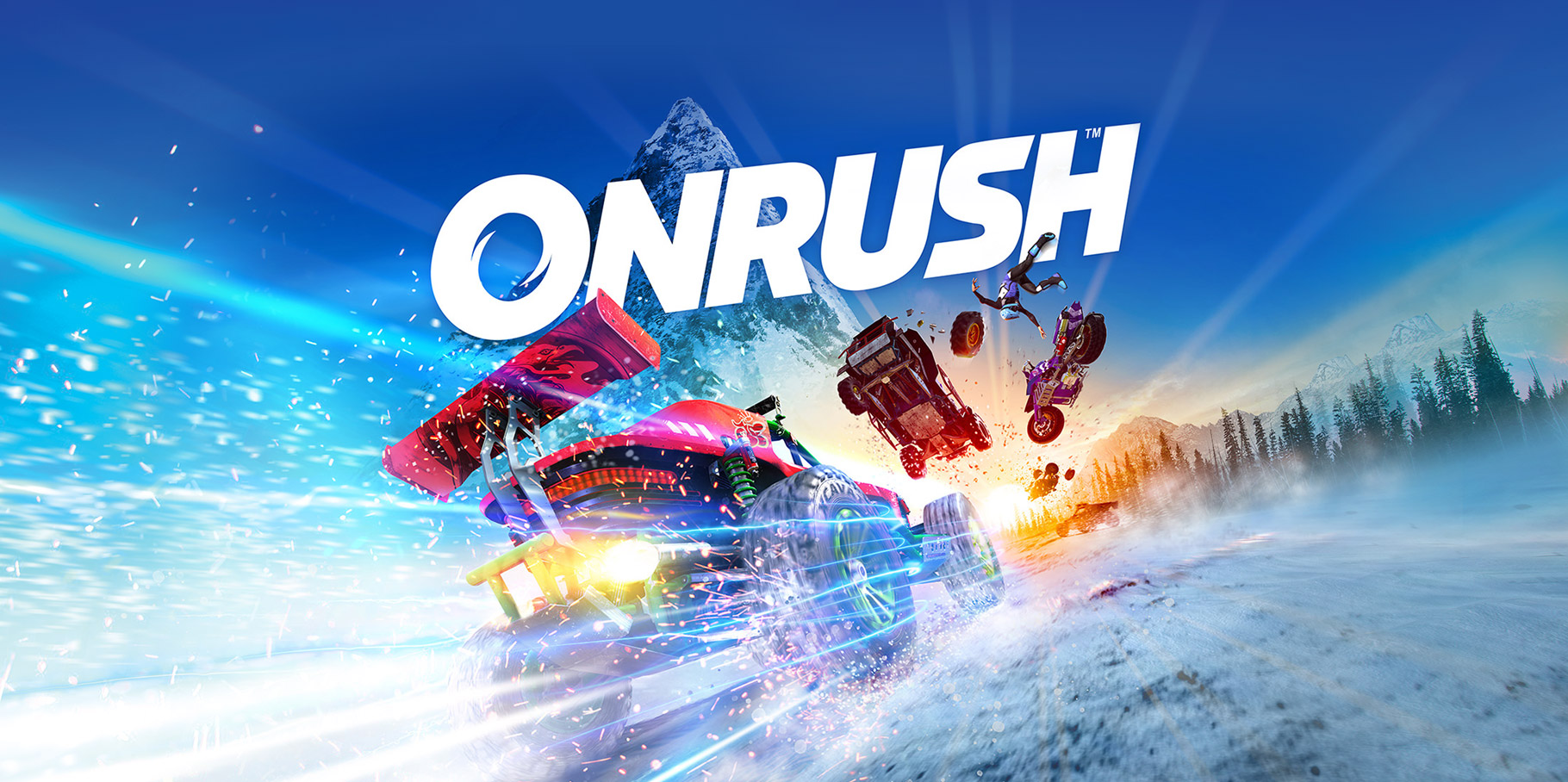 Codemasters the seemingly kings of the racing Genre, today have announced that their latest title On Rush has gone live on the Xbox Platform and you are able to pick it up and play today.
A launch trailer has been released which should easily help you get hyped for the latest title in their catalogue of racers. The trailer which features various vehicles and lots of varied scenery also shows off plenty of fire and destruction has each of the cars battles to take each other out using a wide array of special abilities and moves to give you the edge.
The title can be picked up right now for $59.99 and the trailer can be seen below, will you be picking this up?