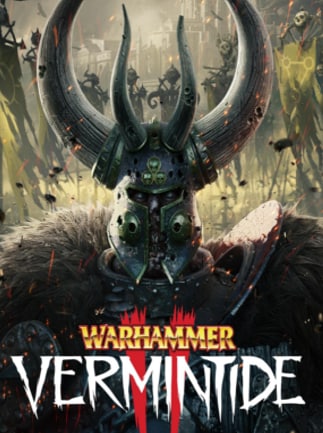 Independent developer Fatshark today announced that the first Content Update to the million selling hit game Warhammer: Vermintide 2 is now available for free.  
With focus on the players, the new Content Update will bring daily challenges and quests. Over 100 new cosmetics including skins, hats, and portrait frames are also added to the game. The Content Update will be available for free to everyone who owns the game, and will be downloaded the next time you log onto Steam.  
Check out the new trailer here:    
If you could take a second to subscribe to our YouTube channel it would really help us out and that way you will be notified when we upload new trailers, streams, podcasts, and much more.  
"Vermintide 2 already challenges the players, but now we amp it up with daily challenges and quests." says Mats Andersson, Game Designer at Fatshark. "The Content Update will bring exclusive skins, portrait frames and cosmetics for heroes who rise to the challenge."
While it's true this game is only available via Steam Warhammer: Vermintide 2 is also coming to Sony Playstation 4 and Xbox One.  This game will include all updates including this one.