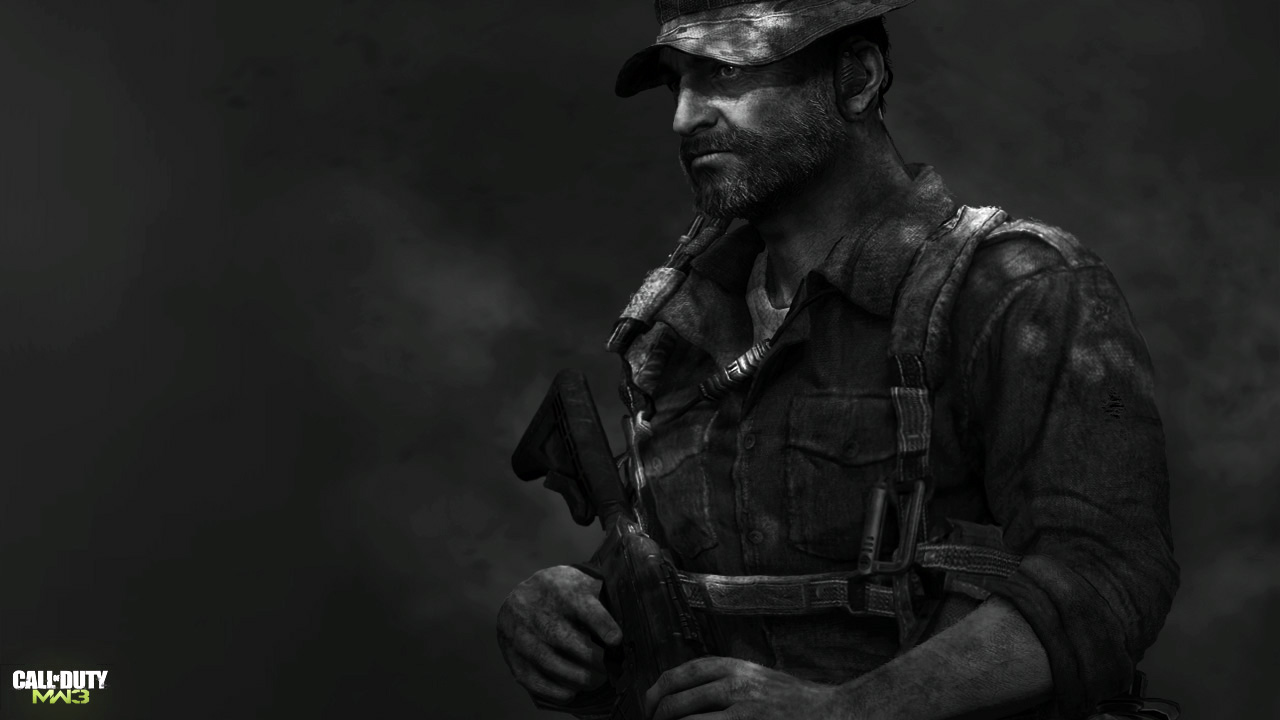 The rumour mill keeps on churning and turning it seems, and usually when it comes down to Call of Duty leaks regarding the next title in the series, the leaks usually start to appear just before Christmas. However it looks like Christmas may well have come early this year as several sources are claiming to be in the know that the next Cod title is set to revisit the Modern Warfare IP.
Now let us go over what little evidence we seem to have to go off of to try to make this work at this early stage. First off let us look over the past say three years worth of Call of Duty titles starting with Black Ops 3. The series was already in decline before Blops 3 hit the shelves, but due to that IP being held in high regard it managed to drag in quite a few of the old consumer base to give Call of Duty another shot, since then though we have received Infinite Warfare, which in truth wasn't a bad game and really tried to once again reinvent the formula, but sadly sold really poorly compared with the rest of the franchise even with the help of Modern Warfare 1 remake propping it up.
Lastly we also have the recently released and quite critically acclaimed Call of Duty WWII which tried to take the series back to basics and despite the numerous bugs that plagued the game from launch ended up being another hit for the series and actually sold the best out of the last five years worth of titles. So with this trend of poorly received titles and not really listening to what fans want from the series, it isn't particularly surprising to hear Activision may be pursuing a return to the adventures of Captain Price and friends.
GamingIntel was the outlet that leaked the said news and went on record to say that the title is currently well into development and will feature a campaign this time around, which unfortunately despite what Treyarch want us to believe, was axed mid way through from Black Ops 4. The title will also feature series staples in Multiplayer and the ever favorite Zombies mode.
The last piece of information comes from source CharlieIntel who reports that some of the development and design leads who worked on the series when it was super popular before leaving Infinity Ward for other projects, have since returned to help out on development and quite possibly help Activision perform an Halo and start to hopefully plan out a new trilogy.
If and when we hear more news about this we will let you know
gamingintel.com/2018/05/20/lea...