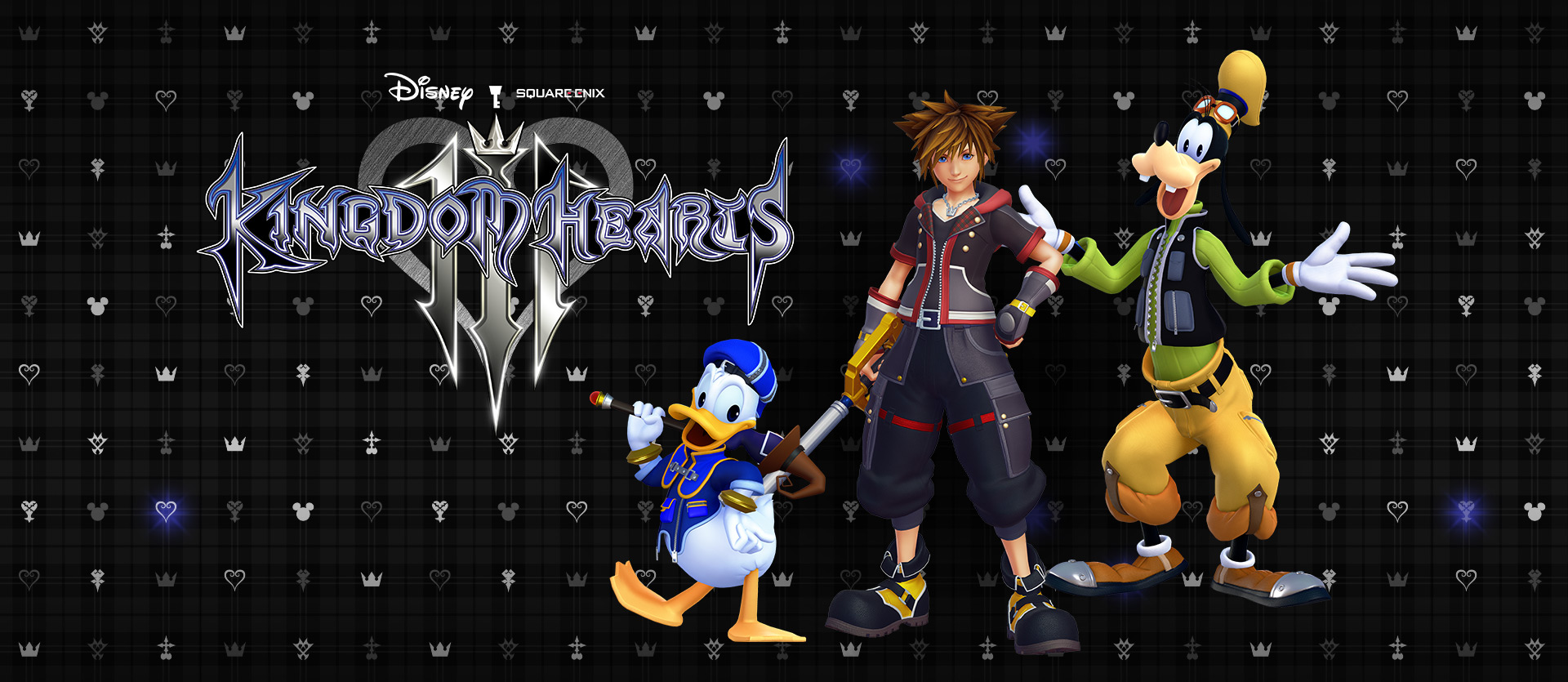 Square Enix have released a batch of brand new screenshots from the Toy Story and Hercules worlds.  As well as some trailers although they are not in English.  
In Kingdom Hearts III, Sora will scale the mountains of Olympus to regain his lost strength, while in the Toy Story world he will help Woody and Buzz track down their kidnapped friends. Both worlds feature expansive areas on a scale that has not been previously seen in the Kingdom Hearts series.
We also get a look at a new summon coming out of a Fix-It Felix Jr.screen, Wreck it Ralph joins Sora on his quest to wreck everything.  As well as some Keyblade transformations including yo-yo's a giant hammer and a wand of sorts.
Check out the plethora of screenshots below:
We aren't done yet!  Square Enix have revealed a new video that highlights how Sora's newest journey will have him journey to new heights and shrunken down to new lows.  Check them out here:
But that's not all!  During an interview it was said that the release date for the upcoming game, that we have been waiting 10 long years for, will be announced in June.  So stay tuned to Xbox Resource and we will bring that news to you when it drops!