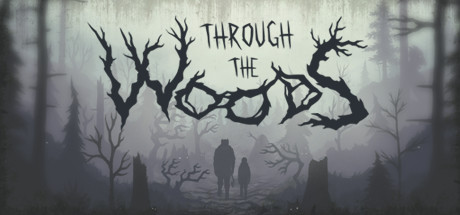 1C is looking forward to scare all console players stiff with Through the Woods.  After its successful release on PC, the award-winning third-person Norse horror adventure is coming to major console platforms.  Through the Woods is a third-person Norse horror adventure set in a forest on the western shore of Norway. It tells a story of a mother and her missing son. Through reactive narration, the player experiences the mother's re-telling of the events surrounding her son's disappearance. It is the path of a terrified woman who is forcing herself to cross this terrible place for the sole purpose of finding her son in a setting heavily influenced by Norse mythology and Norwegian folk tales.
But how scary are words?  Check out the fear inducing trailer below:   
In a deeply personal narrative, the mother's relationship with her son is gradually revealed, as she realizes what perils her young son might be facing and what is at stake. All that matters to her is finding her son and making sure he is safe. Deep in the dark woods, on her own, with many obstacles to tackle, she fights not only with the forest and its creatures, but also with demons from the past buried deep inside.   
Named as being "one of the most anticipated horror games" by IGN and "one of this year's best horror games" by CG Magazine, Through the Woods is bound to live up to its reputation on the consoles.  I for one love these types of games Layers of Fear among others from the genre have always interested me.  Through the Woods releases on Xbox One on May 2nd.