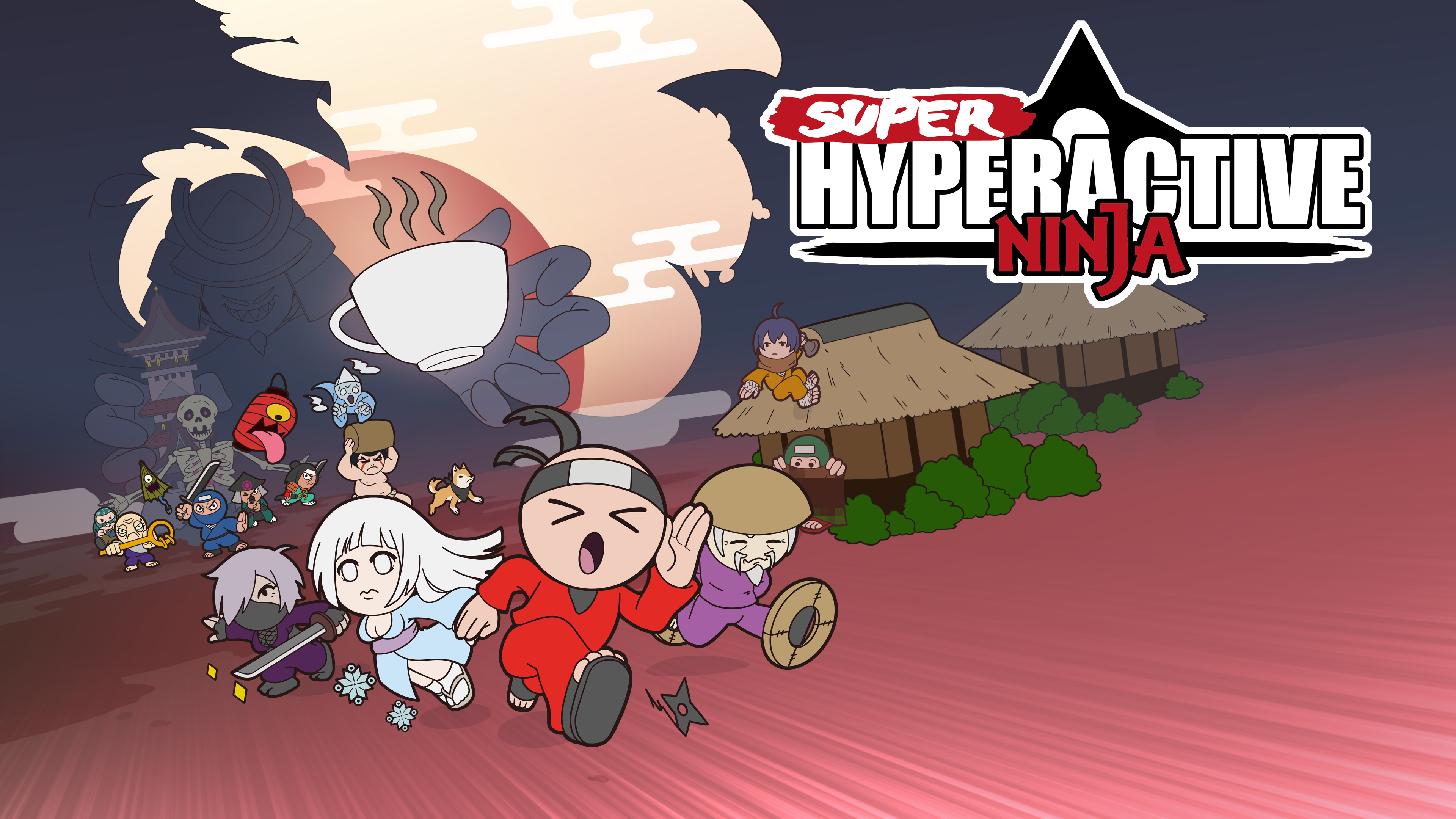 Today Super Hyperactive have reveled a new trailer and a demo for the upcoming game.  It has the art style of Paper Mario but it looks like a blast.  The story involves a Aragami the main protagonist hunting down his friends stolen coffee.  These are the games I love, meant to be fun and having a blast hopefully with some jokes. 
Here are some images for your viewing pleasure: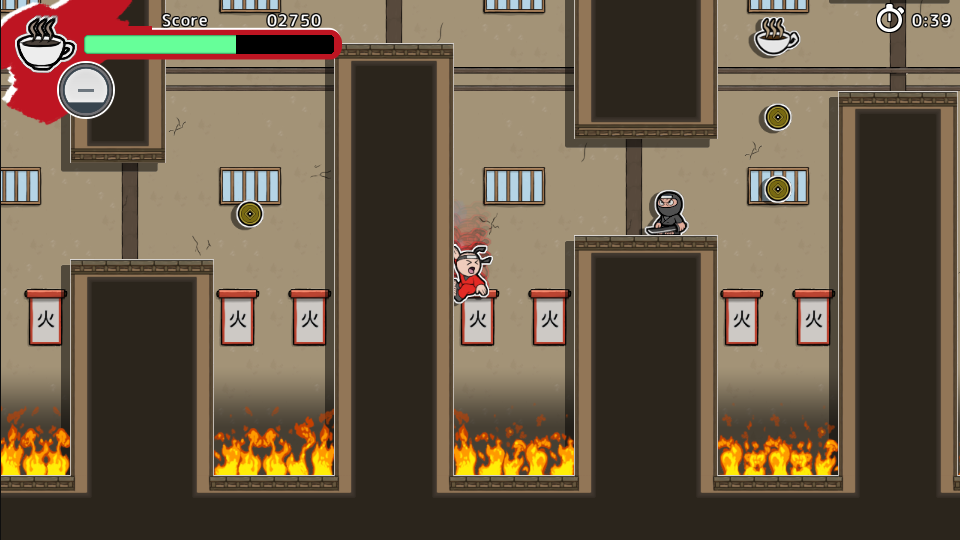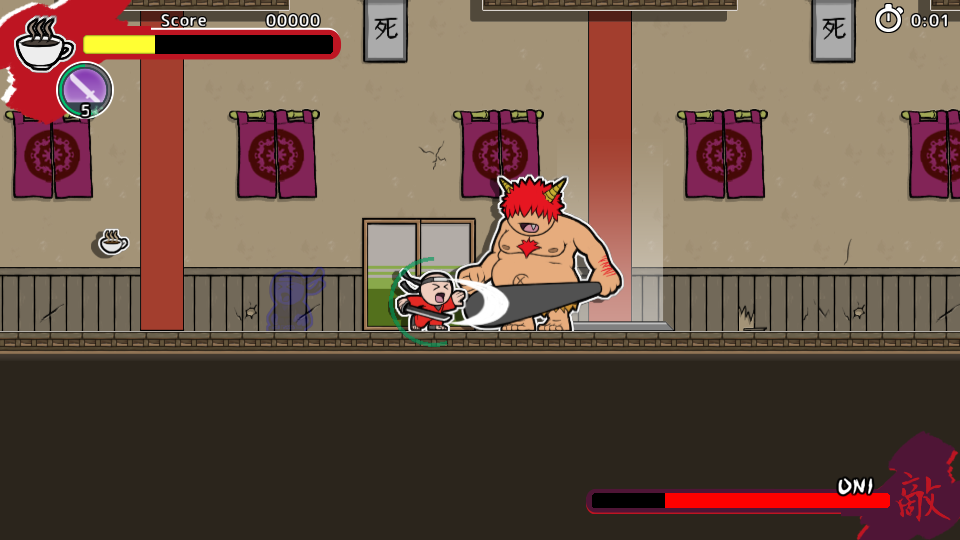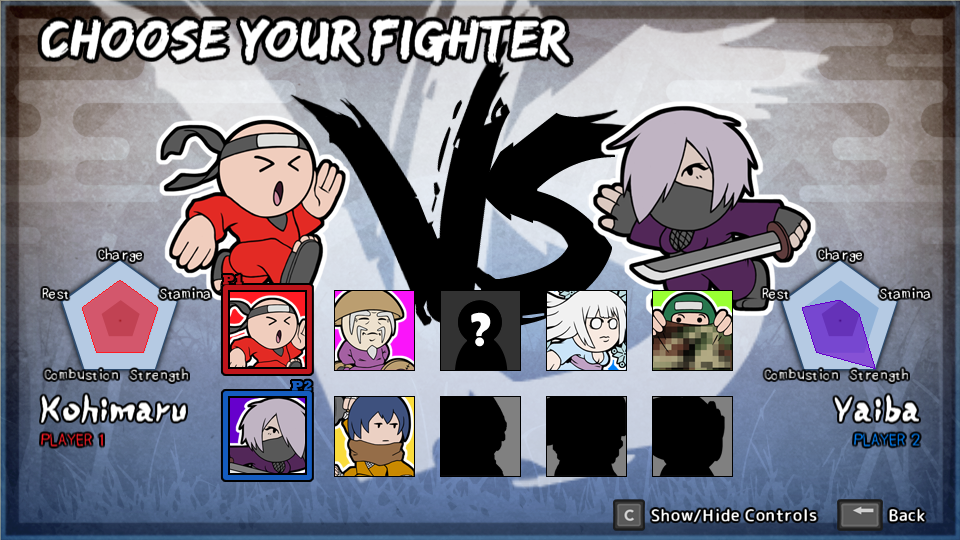 Aragami can use his kunai to kill enemies or even teleport to it to advance his placement aka the Shadow Leap.  We also get a look at multiplayer fights that look like some high paced 1 on 1 fights, which is a awesome entry to any game.
Here's the trailer so you can make your own thoughts:
As far as the playable demo goes it is only available for PC.  However the top 100 speedrunners get a free copy of the game.  Wanna try your hand at it?  Here's the link:
jandusoft.com/shnranking
Also here's the offical press release of the game:

Super Hyperactive Ninja is a remake-reboot of Hyperactive Ninja, an Android game developed by Ninja Coders (David León and Víctor Pedreño). The game has been completely rebuilt from scratch, adapted for non-touch controls and with lots of new mechanics. Our goal is to bring Super Hyperactive Ninja to passionate gamers as us, who are in search for a fun and challenging videogame. Super Hyperactive Ninja is full of secrets, references and jokes we hope you can enjoy. We are developing Super Hyperactive Ninja in Game Maker Studio, and we aim to bring it to PC, Playstation 4, Playstation Vita and Xbox One.
As you saw no price or release date was there but we will keep you updated on Xbox resource!  Until then let us know what you think of this game in the comments.  Now excuse me why i go try to win me a free copy of this game.