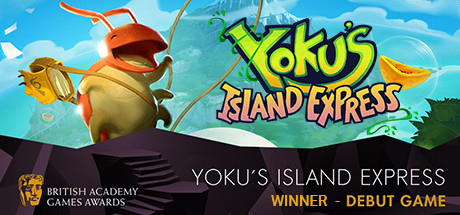 Team 17 have announced that Villa Gorillas new title Yoku's Island Express is to launch this May on Xbox One under the Id@Xbox banner.
The title is being described as an open world adventure pinball platformer, quite the mouthful hey. The soul story for the game seems to revolve around you, playing as Yoku a small beetle, you must help him deliver his parcels all because an ancient island deity has become trapped and needs your help. You will use pinball, platforming and open world exploration to help Yoku save what can only be presumed to be the world.
The title is due to launch at the tail end of May, 29th May to be exact and will launch  for $19.99/£15.99 respectively and you can view the first trailer below.