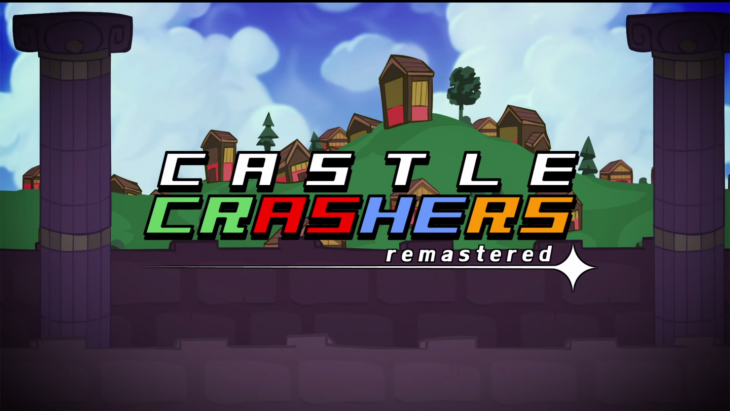 Developer: The Behemoth
Platform: Xbox One
Release Date
: 9th September 2015 (North America), TBA in other regions Price: $14.99
North America doesn't have to wait long for the release of the remastered version of Castle Crashers coming September 9th. It is being released in other regions, but no official date has been announced as of yet as they are waiting for the ratings to be approved. If you have previously bought Castle Crashers on Xbox 360 you can get it for free on September 20th only. After that date it will be $5 as a loyalty discount.
The Behemoth boasts loads of new updates and improvements that will come in this version of the game. Some of these are detailed as follows:
- New multiplayer mini-game called Back Off Barbarian
- Five times larger texture sizes than the original!
- Twice the framerate of the original! (60 frames per second)
- Performance updates, gameplay tweaks
- Online multiplayer performance updates
- Ability to find games easier and quicker online
This was a great game to play with your friends either through Xbox Live or split-screen. It's nice to see an arcade gem on the new systems.
Trailer here: https://www.youtube.com/embed/bu6Kwvd695w