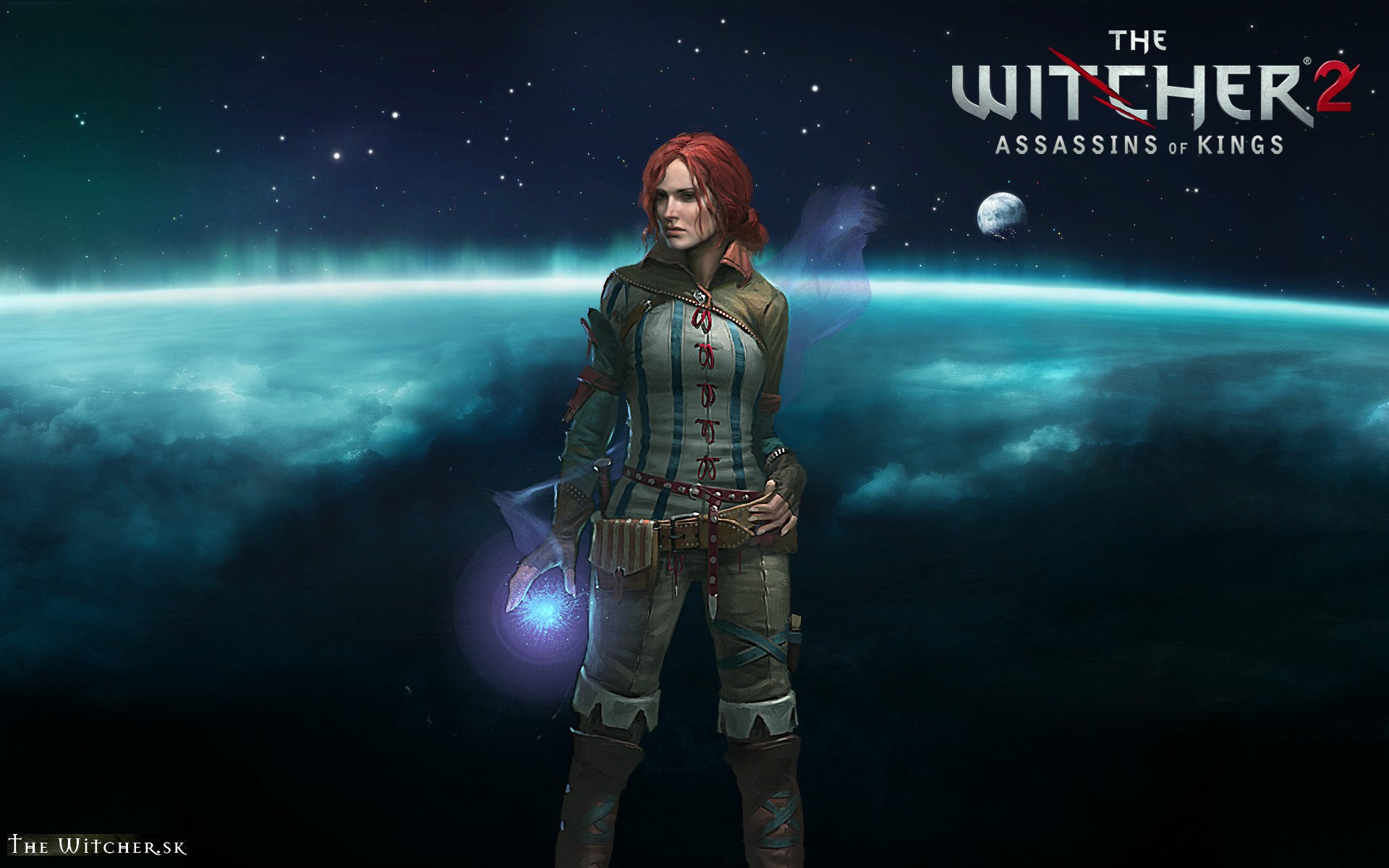 CD Projekt RED have confirmed that when The Witcher 2 hits the Xbox 360 next year, it will indeed be releasing with two discs full of content.
Jan Krzysztof Bielecki from CD Projekt RED went on record in a recent interview in saying that It's going to be more than one. And it cannot be three, so yeah, it's going to be two discs.
With how well The Witcher 2 was praised on the PC earlier in the year its no surprise that many people are still excited to see this get released onto the Xbox 360. And even though were going to need to swap discs I'm sure people still don't mind.
Will you be picking this game up when it launches next year?