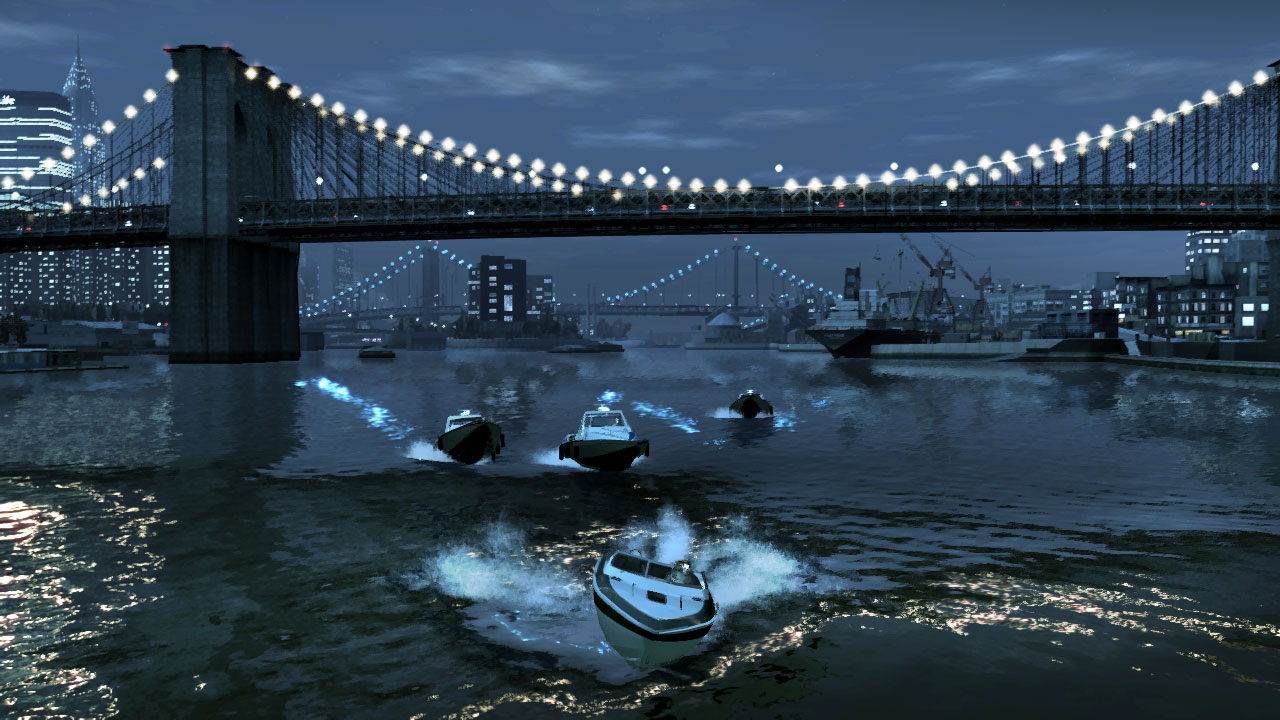 After 80,000 screenshots, GTA4.net has finally completed their Google Street View Map of Grand Theft Auto IV's Liberty City.
All roads are covered, except for a few on/off-ramps that weren't very interesting. There's around 3,000 separate panoramas which were stitched together from almost 80,000 in-game screenshots (captured with a script) and the final set of tiles consist of over a million images. says Adam from GTA4.net.
Apparently there are some hidden easter eggs too so why not go for a cruise around the city in your web browser now.
To view the GTA:IV Google Street View Map, simply follow this link -
gta4.net/map/...