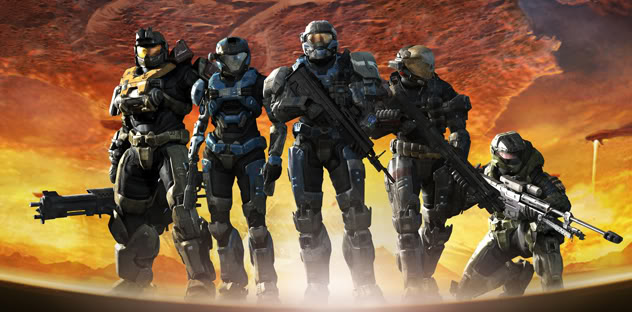 In its latest update (
bungie.net/News/content.aspx...
... &cid=27328), Bungie has unveiled what Avatar Awards will be included with Halo: Reach. The helmets from the five members of Noble Team are on tap for those that purchase the game and meet specific conditions.
To check out the avatar helmets, click on the link posted earlier in this article.